G2 Exit Road Test (G Road Test)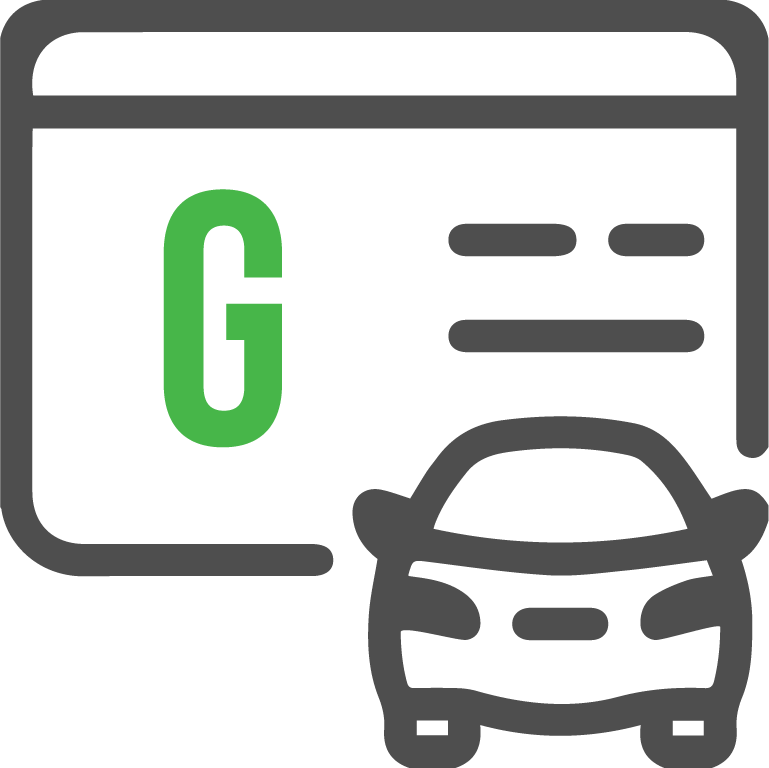 G2 Exit (G) Road Test Explained by Trubicars
After having your G2 license for 12 months you are eligible to take you G2 Exit test which is also called a "G Test".
There are 10 sections to the test and the test generally lasts twice as long as your first road test (G1 exit) did.
The Ministry of Transportation (MTO) designed the road test when graduated licensing began years ago, as a final check before a driver can get their full G license.
There is normally a highway component to the road test and you will be asked to declare how much highway/freeway driving you have done in the last three months.
A DriveTest Examiner will be looking for a much higher level of driving competency than on your first test. Therefore, one of the best pieces of advice we can give is to use your license, drive whenever you can and practice!
Failure on the G2 Exit Test (G test) can be a result of too many marks, which show a lack of skill, doing something illegal or doing something unsafe.
If you remember everything you were taught by your Trubicars online course through a driving school partner, you should do fine.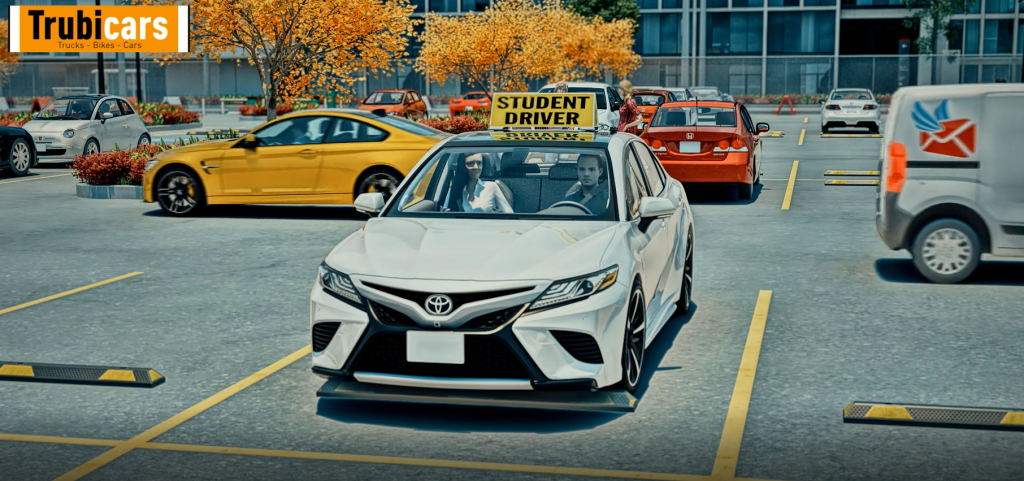 The Test
The 10 sections to the test are as follows:
Turns
Lane Changes
Business/Residential
Stop Intersection
Through Intersection
Expressway
Curve
Roadside Stop
Three-Point Turn
Parallel Park