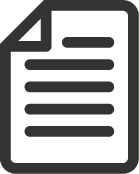 Getting A Driver's License

How To Get A Driver's License In Ontario
Getting a driver's license can be an exciting achievement for many people, whether they are teenagers just learning to drive or perhaps an older person; it could be someone who never managed to get a license or had one but let it lapse. The process of obtaining a license can seem somewhat complicated, but it is important to follow the steps to ensure that everything is done correctly and with the least amount of trouble.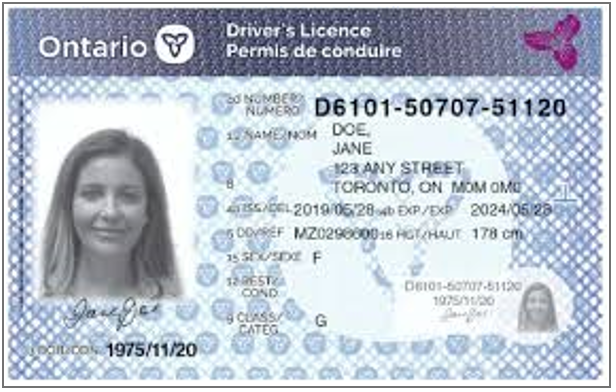 All drivers in Ontario, like elsewhere in Canada, are required to have a valid driver's license. As Ontario's Ministry of Transportation website states, the province has twelve types of license, and drivers must hold the one that corresponds with the type of vehicle they are using. For example, a Class G license is good for cars, vans, and small trucks.
Types of Licenses
With a Class G license, drivers can work towards other types of driving. Class G is the most basic and is a requirement for people trying to obtain any other class of license except Class M. Class A is for tractor-trailers, Classes B and E for school buses, Class C for regular buses, and Class D for vehicles weighing over 11,000 kilograms, and Class F for buses and ambulances.  As the Ontario Ministry of Transportation website notes, only Class M for motorcycles and mopeds does not require a Class G license.
Applicants for a driver's license should be sure that they meet the province's requirements. They must be at least sixteen years old and be able to pass a vision test, with glasses or contact lenses if these are necessary to see. If they have any medical condition that might endanger themselves or others, such as epilepsy, they should be able to show that it is under control.
The Government of Ontario's website gives the procedure for obtaining a driver's license. First, applicants should find out where to go to obtain a license. In cities and towns, a driving test centre is normally the right place to go, but a temporary centre at a Travel Point is an option in areas where these locations are unavailable.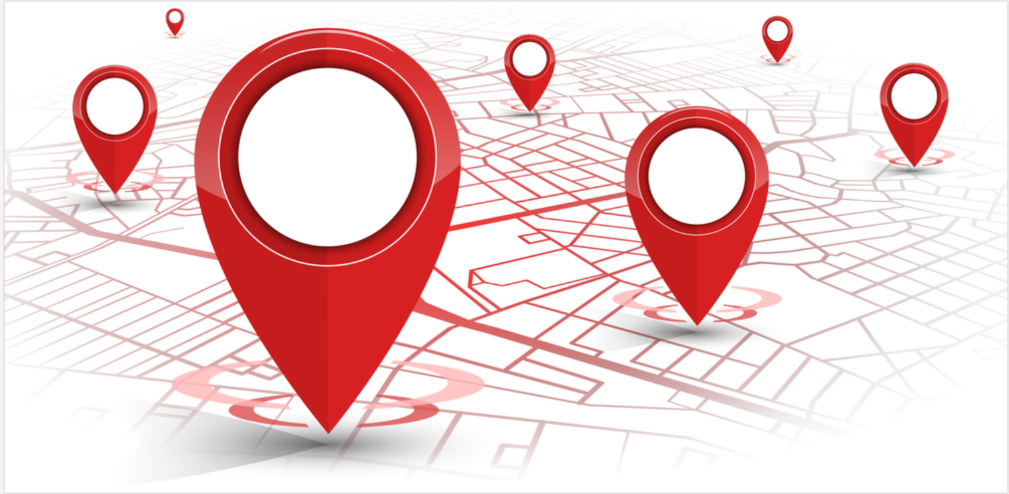 Documentation
Second, applicants must ensure that they have the proper documents they need for identification. A passport from Canada or elsewhere, a Canadian citizenship card with a photograph, documents of permanent immigration such as a permanent resident card or record of landing form, or temporary immigrant documents such as student authorization or a temporary resident's permit are some of the proofs of identity that an applicant can provide.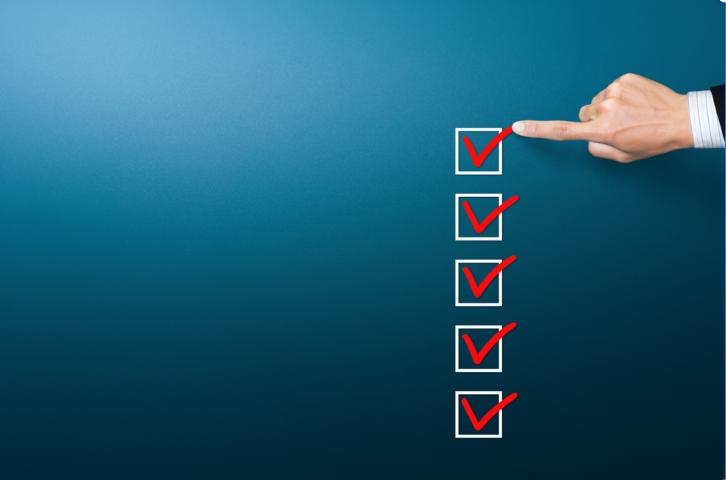 The three main pieces of information that applicants are required to provide are legal name, complete date of birth, and signature. Sometimes, they may be able to provide two or three documents that together provide everything necessary. For example, a Canadian or American birth certificate can prove a date of birth and legal name but would not include a signature. A previous driver's license, a student card with a signature, and an Ontario health card are some of the documents that can combine to provide the necessary information.
In some cases, applicants may not have the proper documentation, whether because it was lost at some point or in some cases it never existed. In that case, applicants can get a declaration from a guarantor who can confirm their signature.
With the correct documentation in hand, future drivers can go about setting up an appointment to complete the written test about the rules of the road, traffic signs, and other information that drivers need to know. Taking classes or studying the manual thoroughly before this point is a good idea, as the questions can be detailed. They may include the correct distance from the curb for parking a car, normal speed limits in the city and the highways, proper merging techniques, and more.
The Three Stages of G Class Licenses


As the Welcome Pack Canada website states, the written test happens at a DriveTest location and can be done in a language other than English. Since not every location can accommodate other languages, it is best to check beforehand. If the applicant fails the test the first time, it is possible to retake the exam at a later date. All applicants must also pass vision tests to ensure that their eyesight is good enough for them to operate a vehicle safely.
After passing the vision and written tests, applicants are allowed to drive as long as they have a licensed driver with at least four years' experience in the front passenger seat of the car. Certain other conditions also apply, such as a ban on alcohol and on driving between midnight and 5 a.m.  Getting as much experience as possible at this time is important as drivers will need to have a wide range of skills for the test.
It is also important to practice the type of driving in the type of car that will be most useful both for the test and afterwards. For example, someone who will drive primarily on city streets with an automatic transmission car will probably wish to get experience with that, while someone who will drive on country roads with a manual transmission should practice mainly with this type of car.
After a year, or eight months for drivers who have taken lessons at a school approved by Ontario's Ministry of Transportation, applicants are eligible to take the first road test. After passing this test, drivers no longer need a second driver to accompany them. After another twelve months of successful driving, applicants can take the second road test, which includes some of the more difficult aspects of driving, such as parallel parking and highway driving. On passing this test, drivers become fully licensed and can drive without restrictions.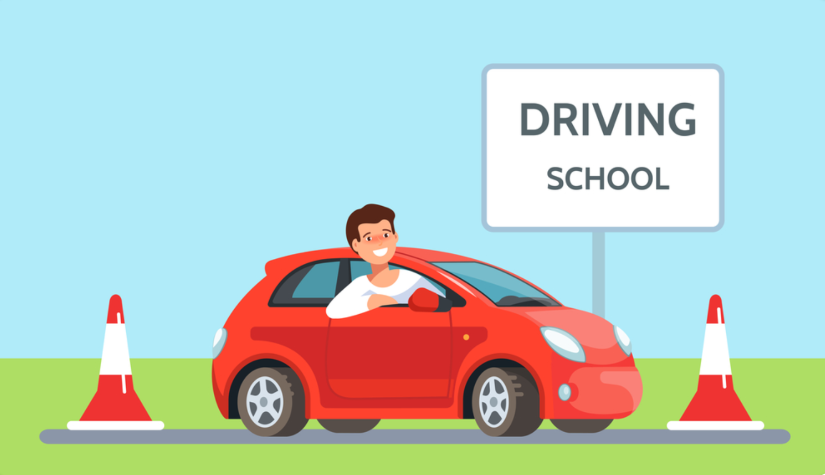 People drive for many different reasons, but they all have the purpose of getting from one place to another. Each type of license also has its own purpose, giving a particular aspect of driving and its challenges. Whether you drive a car or a bus, getting an Ontario driver's license will give you the right and responsibility of operating a vehicle on the road.