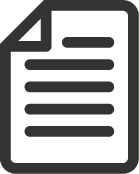 Street Racing in Canada

Street Racing in Canada
This spring, much of Canada went into a lockdown for the coronavirus in a move to reduce infections and save lives. Ironically, the reduction in everyday activities has brought about a new hazard as street racing and stunt driving has risen to new and dangerous levels.
Street racing, sometimes called stunt driving, is usually considered driving at fifty kilometres or more above the speed limit. Often, people will gather on a quiet and relatively unused street to watch as two drivers attempt to beat each other to a finish line some distance away, just as if they were professional racecar drivers. This type of behaviour has been a long-term issue, but increasingly so in 2020 as the spread of the coronavirus prompted authorities to lock cities and towns down in an attempt to slow the spread of the virus.
Empty Streets
The lockdown meant that fewer regular drivers were on the road, going to work, shopping, or visiting friends and family. Streets became empty as people tried to follow their governments' directives, going out only when necessary and restricting their activities whenever possible. Although some people were still required to go out to their job, many people worked from home, while schools and daycares were closed. The streets emptied out and remained that way for several months.
These empty streets were tempting for people who love speed, and many of them took the opportunity to test the limits of their vehicles' power. Global News reports that a teenager was caught driving 308 kilometres per hour on the highway near Toronto, while fatalities in speed-related accidents have increased by 10.5 percent over last year.
Other Parts of Canada
Most regions in Canada experienced similar increases in dangerous street racing, although not with speeds as high as the Ontario teenager. A Global News report by Kerri Breen lists some of the street racing statistics in the first months of 2020, including:
a driver in Saskatoon reaching 115 kilometres per hour in a 60-kilometre-per-hour zone
Winnipeg police giving out five tickets in one week for drivers going more than fifty kilometres over the speed limit
police in London, Ontario issuing twenty-six stunt driving tickets between March 23rd and May 11th, in addition to almost four hundred speeding tickets.
Even smaller centres have seen an increase in this type of behaviour. The Star reports that in Vaughan, Ontario in July 2020, a project to try to end street racing resulted in 390 driving offenses, as well as ten criminal charges and thirty-four provincial charges. Jason Fransen reports in a recent Globe and Mail article that the York Regional Police of Toronto have recorded a sixty-percent increase in charges related to speeding and stunt driving.
Increased Traffic and Greater Dangers
Driving at such high speeds was dangerous enough while the streets were relatively empty during the lock down. However, these behaviours could become even more deadly with more people on the road. As people have been returning to work and generally getting outside more than they did at the height of the pandemic, streets have begun to return to their usual levels of congestion.
The habits of dangerous driving may be hard to break, however, especially when they are part of people's personal identity. Even before the pandemic, Inside Ottawa Valley reported that Ontario Provincial Police statistics reveal:
men street race five times as often as women do
men between the ages of twenty-five and thirty-four do so more than at any other age.
Boredom from long hours spent at home, the thrill of speed, affirmation from friends and rivals, and many other factors may have started the trend, but the empty roads of the pandemic have exacerbated the problem.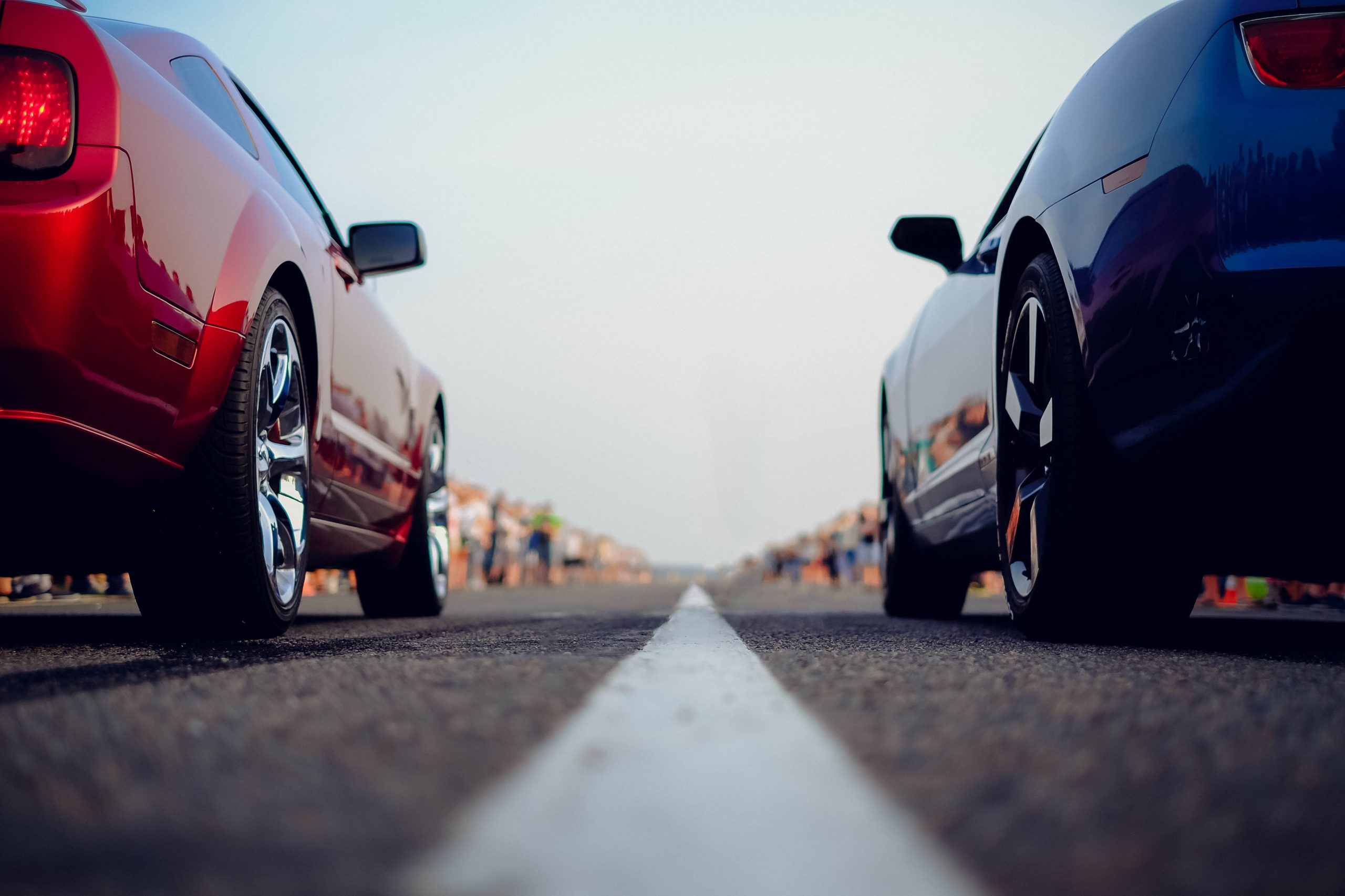 Part of the issue with street racing and what makes it particularly dangerous is the question of the drivers' skills in relation to the hazards of the road. Many people overestimate their ability to control a vehicle, and at high speeds, they have little time to react to problems. Even a small patch of ice, slippery leaves, or wet pavement could send a vehicle spinning. With little time to react, drivers are far more likely to crash than they are at more moderate speeds.
Stopping Distances
According to the Driving Tests New Zealand website, the typical stopping distance on dry roads at 50 km/h is thirty-five metres, which includes twenty-one metres for reacting and fourteen metres for braking. At 110 km/h, the reaction time increases to forty-six metres and braking distance to sixty-seven, for a total of 113 metres.
| | | | |
| --- | --- | --- | --- |
| Speed | Reaction distance | Braking distance | Total stopping distance |
| 40km/h | 17m | 9m | 26m |
| 50km/h | 21m | 14m | 35m |
| 60km/h | 25m | 20m | 45m |
| 70km/h | 29m | 27m | 56m |
| 80km/h | 33m | 36m | 69m |
| 90km/h | 38m | 45m | 83m |
| 100km/h | 42m | 56m | 98m |
| 110km/h | 46m | 67m | 113m |
Weather and the effects of a long winter can encourage or discourage street racing. Even in a normal year, people tend to become anxious for the warmer weather as the winter drags on. They want to get out and to enjoy being with other people as they shed winter jackets and relish the sensation of feeling the warm sun on their faces. In 2020, that urge would have been even stronger for many people as they emerged from months of isolation.
Danger for Others
Traffic has already increased as the first wave of the pandemic has waned, but a calming effect on street racing may still take some time. Meanwhile, the street racers and stunt drivers are putting other people in danger on the roads.
At the high speeds of street racing, drivers are unlikely to be able to stop in time, even supposing that they are looking out for any other road users. This could be disastrous for people out on the street, trying to go about their business. Even on roads that may seem deserted, children could be out playing or adults in cars could be backing out of a driveway.
Street racing may seem like a thrill and help to release the tension that has built up over the pandemic, but it can be very dangerous for the drivers and anyone else on or near the road. Unlike professional racecar drivers, most street racers lack the skills necessary to be safe; in addition, an ordinary road typically includes far more hazards for innocent bystanders than an enclosed track ever would. For everyone's safety, the practice of street racing should stop.