G1 Exit Road Test (G2 Road Test)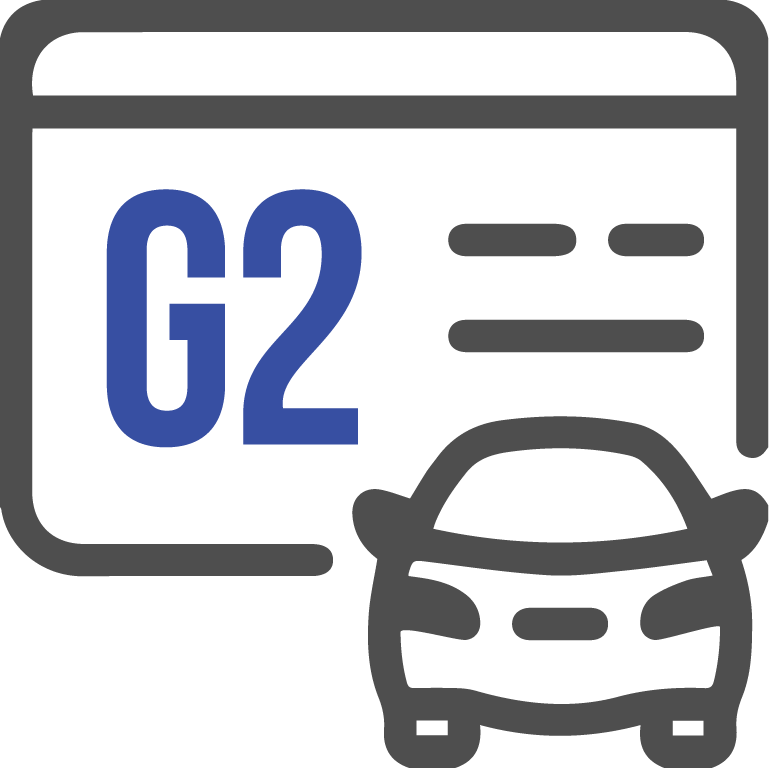 Today is the Big Day, the day of your G1 Exit Road-test (G2 Road-Test) to get your G2 License.
A Look at the Road Test
The G1 Exit Test (G2 Test) consists of 7 sections. This test was designed by the Ministry of Transportation (MTO) to check that you have the basic skills necessary to drive. By taking an MTO Approved Beginner Driver Training Program, like those offered by Trubicars partners, you will be well prepared to handle the test.