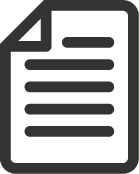 Registration and Vehicle Insurance in Ontario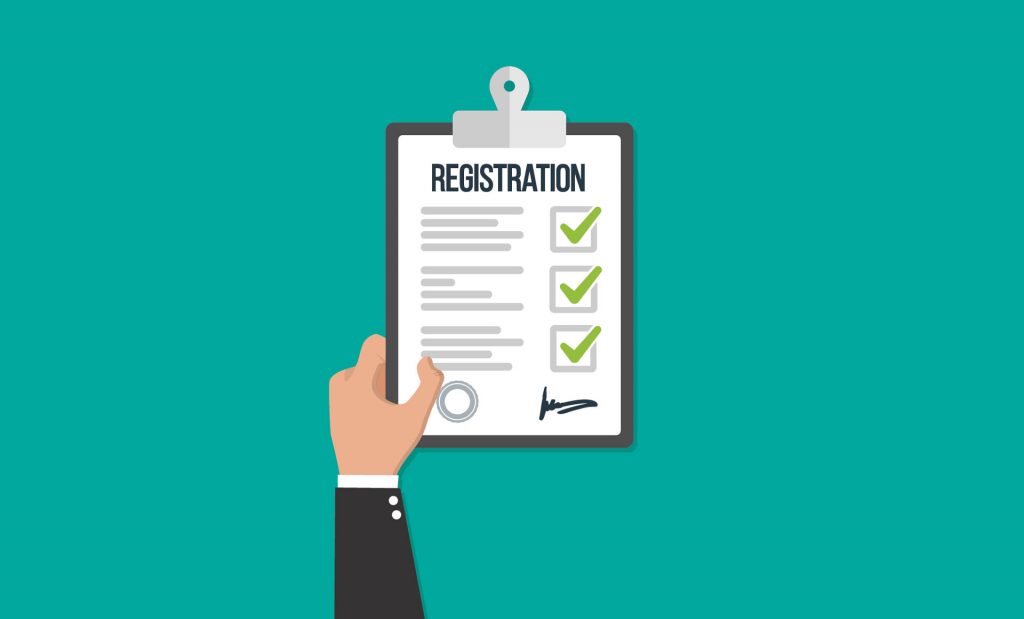 Before getting on the road in Ontario, drivers are legally required to have:
Insurance appropriate for the vehicle
A permit certifying your legal ownership of the vehicle
License plates with current validation stickers
A further requirement is for your vehicle to meet basic safety and emission standards. Continue down the page for more information on vehicle permits, license plates and validation stickers.
Insuring a vehicle
Vehicle insurance from a private insurance company is a requirement before registering as the owner of your vehicle.
Your vehicle insurance must include third-party liability for at least $200,000 to cover any injuries, death or damage to property from an accident on the road. Collision insurance covering damage to your own vehicle, while recommended, is not legally required.
Whether you are driving your own or someone else's vehicle, you are required to carry the vehicle's pink liability insurance card.
Seasonal vehicles
This term refers to vehicles that are driven for only part of the year, including high-value or vintage vehicles stored over the winter or other vehicles stored over an extended period of time, such as when the owner is away from home.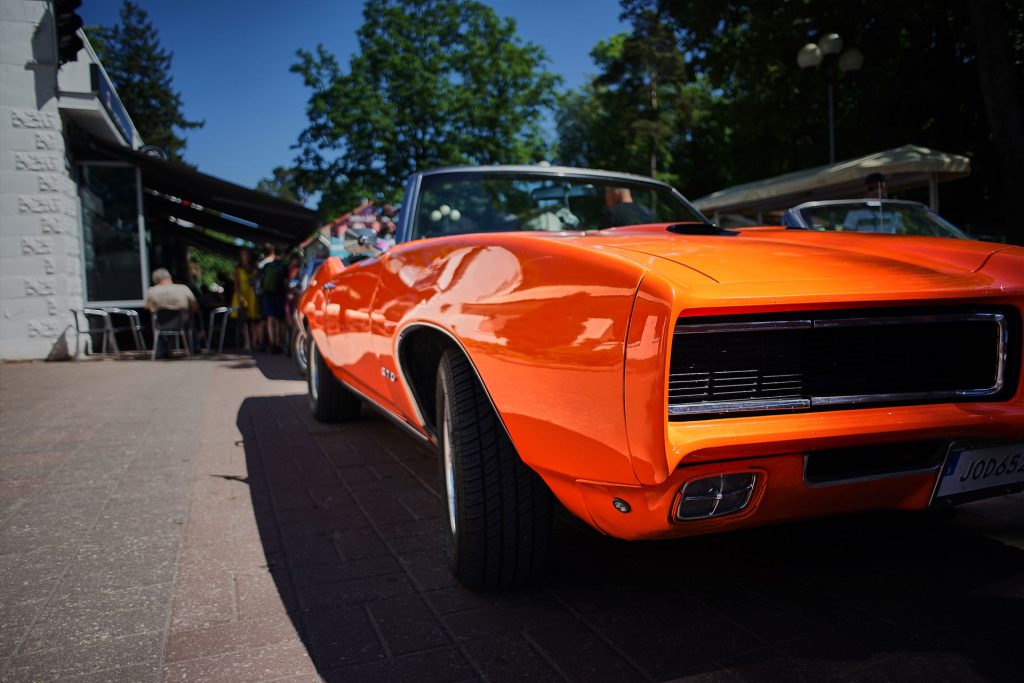 An unused vehicle in storage does not require the road, liability and accident benefits insurance. However, you should still retain comprehensive vehicle insurance to protect against fire, theft and other types of damage.
On bringing your vehicle out of storage and getting ready to drive again, you should:
Resume road insurance, normally about two or three weeks before driving. That will give the insurance company sufficient time to forward your information to the Insurance Bureau of Canada
Update the sticker on your license plate
Register your vehicle
On registering your vehicle, you will receive a green-colored paper permit and license plates. This fulfills the process of registering the vehicle.
For new vehicles, most dealers will complete the paperwork for you.
For used vehicles, you will need to complete the registration process on your own.
For trucks or buses, you are required to have a valid Commercial Vehicle Operator's Registration (CVOR). When you register or renew the vehicle's license plate, the province will confirm your CVOR status.This requirement includes pick-up trucks.
Some vehicles are exempt from the CVOR program. In that case, you can declare the exemption on registering your vehicle or renewing the license plates. For more information on whether your vehicle is exempt, you can check the Ontario Ministry of Transportation's Commercial Vehicle Operator's Safety Manual.
Vehicle ownership permit
Vehicle permits include important information about the vehicle's owner, as well as a detailed description of the vehicle. This information includes:
the Vehicle Identification Number (VIN)
information on the make and model of the car
the name and address of the vehicle's owner
the plate number associated with the vehicle
the smaller segment of the sticker for licence plate validation
The vehicle permit must be in the vehicle every time it is on the road. If you are pulled over, the police will ask to see this permit verifying that you are the legal owner of the car that you are driving.
Register an out-of-province vehicle
Update or change address on a vehicle permit
Transfer vehicle ownership to a family member
Other vehicle permits:
Temporary vehicle permits
Temporary vehicle permits are for short-term purposes, such as driving to a:
licensing office
garage (e.g., to obtain a Safety Standards Certificate or to fulfill Drive Clean requirements)
Get a temporary licence plate sticker
Special circumstances
Special driving permits give temporary privileges for Ontario roads to certain vehicles, such as:
vehicles from other provinces
laden commercial vehicles —e.g. a truck hauling a trailer or transporting a load of goods over a specified weight
License plates and validation stickers
License plates
The requirements for a vehicle on the road in Ontario are:
license plates
a validation sticker with an expiry date
In Ontario, license plates apply to the owner, not the vehicle. If you buy a new vehicle or trade in your old one, you retain the license plates and use them for your new vehicle.
If you are not planning to drive another vehicle, you can return your license plates to a ServiceOntario centre.
Order personalized licence plates?
Replace a lost, stolen, or damaged licence plate?
Be sure to keep your license plate visible at all times
Legally, you must keep your entire license plate visible. Remove anything that obstructs other drivers' view of your plate, including dirt, snow, a license plate frame or anything you are transporting, such as a bicycle. Otherwise, you may be fined if your license plate is not completely visible.
Validation stickers for license plates
Your vehicle's license plates must be valid for the current year, with a license plate sticker confirming up-to-date registration. Normally, validation stickers attach to top righthand corner of the rear license plate. Each sticker is normally valid for either one or two years.
You must renew your sticker before the expiry date, which is generally on your birthday.
How to renew licence plate stickers
Replace a lost, stolen or damaged licence plate sticker
Vehicle Record or Abstract
A vehicle record, also known as an abstract, includes essential information about the vehicle and its registered owner.
Normally, a vehicle abstract includes:
a description of the vehicle
the vehicle's current plate and any previous numbers, if any
a list of all registered owners, current and previous
driver's license or other identification numbers, or both, of all registered owners of the vehicle, current and previous
dates of each registration
status of the vehicle
Depending on the information you need, you can request different types of vehicle abstracts.
Some vehicle records are uncertified, while others are certified as the official record issued by the Ministry of Transportation. Certified records are sometimes necessary for legal purposes.